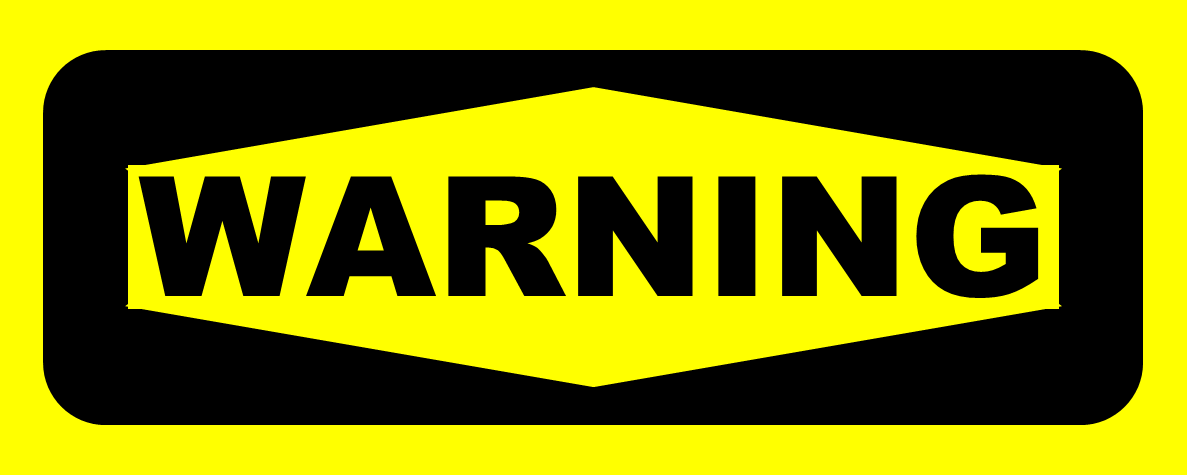 Your employees may be causing you thousands of dollars in unnecessary forklift repairs!
With our 15+ years of experience doing on-site certification and training, we have repeatedly witnessed forklift operators improperly operating forklifts; causing damage to clutches, parking brakes, and requiring unnecessary forklift repairs. Accordingly, not only do we correct forklift operators, but by doing so, we have saved companies thousands of dollars in major forklift repairs.
Let us help you reach your forklift certification and training goals, call us.
Bringing Our Training To YOU!
When you need your team trained and certified in forklift operations, American Forklift is your go-to solution. With your convenience in mind, our OSHA compliant training program can be brought to your location so employees won't have to travel off-site.  Our affordable, Forklift Certification is designed to provide an extensive, yet cost-effective curriculum, to quickly train and certify your employees (regardless of size).
ON-SITE Training Includes:
Contact us for more information and/or to enroll.
We offer classes in English and Spanish!
Hablamos Español
Our program provides your employees with complete, Occupational Safety and Health Administration (OSHA) compliant training and certification to give you everything you need to implement your own in-house forklift training and certification program at an affordable rate!
Forklift Certification Catered to You!
See what one of our happy students has to say:
"Excellent instructor, patient and kind. if you want to learn anything about forklift. Come to the school!"
~Howard Wang