Calling all FORKLIFT OPERATOR Recruiters
We at American Forklift understand that the responsibilities of Warehouse & Industrial Jobs – Recruiters / hiring managers aren't easy. You're given the responsibility of screening resume after resume, candidate after candidate…trying to find the perfect applicant meeting the minimum requirements of a particular job opening. Accordingly, to save you time and efficiently and effectively direct you to applicants that best-fit your requirements, we have designed a partnership program.
WE HOLD JOB FAIRS FOR YOU AS WELL!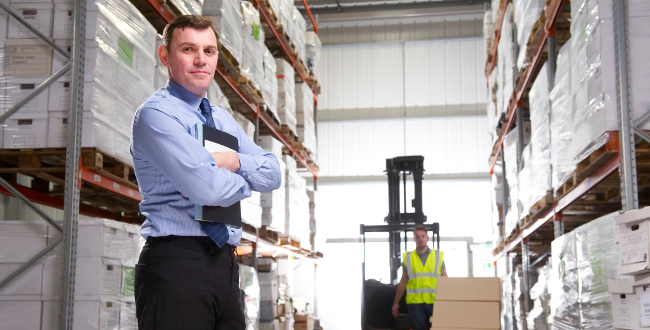 Contact us for more information and/or to enroll.
We offer classes in English and Spanish!
Hablamos Español
Learn more about American Forklift Certification!
Forklift Certification Catered to You!
See what one of our happy students has to say:
"I had a great trainer and the class was well-explained."
~Richard V. McCarthy